How to Remarket Facebook Ads to Maximize Results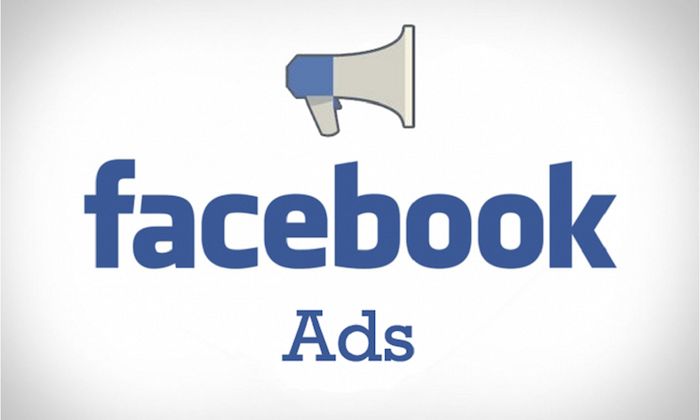 Remarketing your Facebook ads is an easy way to generate more value from your already existing audience. This is a way to create niche audiences out of people who have visited your website and shown interest in your product. There are various ways to effectively remarket your audience and we have picked on a few of these methods to briefly expatiate.
Page visitors
Shoppers who have visited certain product pages on your website but did not go through with the purchase are prone targets for remarketing. If a person visits a page it means they have an interest but didn't convert into a sale. When people surf the net, they check hundreds of websites and they could quickly forget they visited your page without a reminder. This is why you must follow up on these individuals and ensure they convert.
Abandoned Carts
This is a very common audience segment especially among e-commerce businesses. Abandoned carts account for a great portion of online sale activity and there are a lot of reasons why people abandon their carts at check out. Abandoned carts can stay that way for a long time because sometimes buyers forget they have these items waiting to be purchased. These audiences might need the extra push to get the sale over the line and make that purchase.
Contact page viewers
This is an important customer segment for services businesses. If you run a services business then you must know that the most important thing is having your prospective clients make that call to book an appointment. People who viewed your contact page without making a call may be considering their options for various companies who can provide the same service. Reach out and help them make up their mind.
Existing Buyers
People who have purchased a product or service from you are most likely to do so again. Repeat purchases are the largest driver of e-commerce revenue because buyers who have taken a leap of faith to buy a product will continue to do so if they had a great first experience. Target these individuals with tempting products and offers that draw these buyers back to your doorstep.
Conclusion
To get better results from your site traffic, these groups of individuals will give you value for your ad spend. It is important that you have a well crafted copy that will hook your buyers and make them take the actions you want.